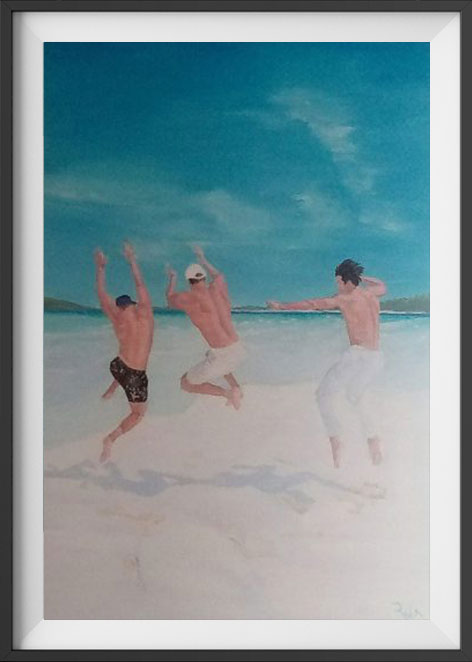 Declan Rua is an Irish Painter based in Sandymount, Dublin City, Ireland. 
Thursday 18th November: 6pm - 8pm
Declan Rua will be showcasing his work at the solo show 'Vacation' Exhibition. This show is curated by Independent Curator Tony Strickland. It will be held at The Ireland Institute on the 18th of November. The Exhibition will take place at The Ireland Institute, 27 Pearse Street, Dublin 2. 
Click 'Read More' below.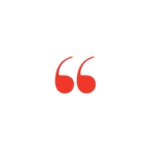 Growing up in inner city Dublin in the 1960's did not allow much room for exploring a career as an artist. However, my passion for art and in particular painting always remained on the forefront of my mind.
A gallery of Declan Rua's artwork can be viewed below.